News
>
>
>
The knowledge of food additives (一)
The knowledge of food additives (一)
What are food additives ?
Food additives :A substance or mixture ,other than a basic foodstuff ,which is present in a food as a result of any aspect of production ,processing ,storage or packaging , exclude any chance contaminants.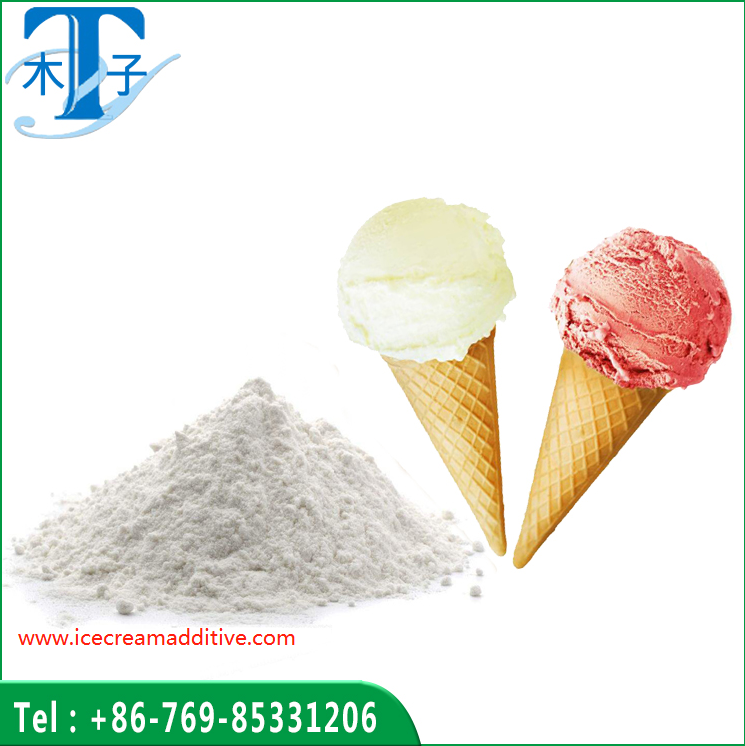 Its functions: 1)As preservatives ,mainly be used to preserve dry and frozen foods for an extend period of time .
2) As Nutritional additives : Being used for the replacement of fat to reduce calories and for the purpose of enhancing overall health .
3) As Coloring agents : they are used to improve the overall attractiveness if the food ,some natural and synthetic additives are used to color foods .
4) As Texturizing agent : Theses agents are used to add to or modify the overall texture or mouthfeel of the food products.
Do you want to learn more about food additives ?
STAY TUNED FOR MY ARTICLE ,DON'T MISS OUT !!

Please feel free to give your inquiry in the form below.
We will reply you in 24 hours.