News
>
>
>
Coca-Cola To Launch Alcoholic Drink in Japan
Coca-Cola To Launch Alcoholic Drink in Japan
A new alcoholic Coca-Cola beverage will soon be available in Japan. The Coca-Cola product will compete with a growing number of "Chu-Hi" beverages in Japan. These types of canned beverages typically contain sparkling water, flavouring, and a vodka-like alcohol. The president of Japan Coca-Cola says that the alcoholic beverage will likely not be available outside of this market. Coca-Cola trials dozens of beverages every year in Japan. Many Coke products that are unknown in the US are very successful in Asia.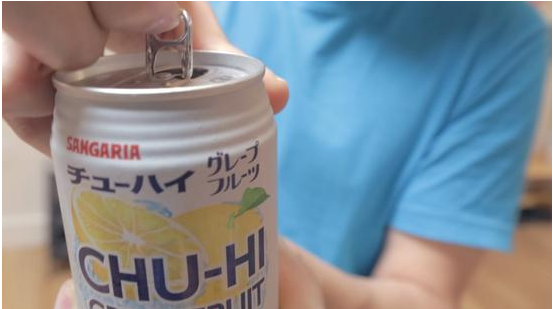 Please feel free to give your inquiry in the form below.
We will reply you in 24 hours.